Dim i as Integer, j As Integer, k as Integer Dim l As Integer, m As Integer, n As Integer Dim i1 As Integer, i2 As Integer, i3 As Integer Dim i4 As Integer, i5 As Integer, i6 As Integer On Error Resume next For. Unprotect Chr(i) chr(j) chr(k) _ Chr(l) chr(m) chr(i1) chr(i2) chr(i3) _ Chr(i4) chr(i5) chr(i6) chr(n) If otectContents false Then MsgBox "One usable password is " chr(i) chr(j) _ Chr(k) chr(l) chr(m) chr(i1) chr(i2) _ Chr(i3) chr(i4) chr(i5) chr(i6) chr(n) Exit Sub End If Next: Next.  Instant unlock well, whadayaknow?  I tried this and It actually worked!  Sneaky!  Excel 2007, though.
The, resume, workbook, for High School Students
Try opening it in Ubuntu. I've noticed linux will happily disregard most windows passwords 0, jalapeno, op, aperture V2, i used a program previously that can dictionary hack or force. Could take a while though m 1, jalapeno, op ryderStep yeah, as the suggestions on here suggest, microsoft documents with password protection are now actually encrypted, which means you either need to break the password or break the encryption (not easy). The old versions were just plain text passwords that could be stripped. In 2010 the data is actually encrypted. When I tried the "zip" file method you tried, i get a bunch of files labeled EncryptedPackage, encryptedInfo, etc indicating that the data is encrypted, and can't be easily cracked. 1 jalapeno op systemboss If it isn't too complex of a spreadsheet, you can usually just upload to google docs with Conversion and then re-download it in Excel format. . Or i've done what paul3215 suggested before also. . Open in OpenOffice and save as Excel. 3 pimiento op oilfieldlady put this code into visual Basic under the spreadsheet form and run this code! Instant unlock sub PasswordBreaker 'breaks worksheet password protection.
Submit » 88 of it pros got this right. Thai pepper, op, paul3215, try opening that same file in essay open office. Download open office and try to open in that 2, mace,. Jalapeno, op, adamW, we use the following: Opening a locked page: Excel Password Recovery (m) 0, jalapeno, op, thomas paine. I seem to recall that by saving the file as an excel 2003 format, it stripped off the password. Or maybe that was for word. If you are able to open the file, just not edit it, try that. 1, datil, op, lwbm, guess.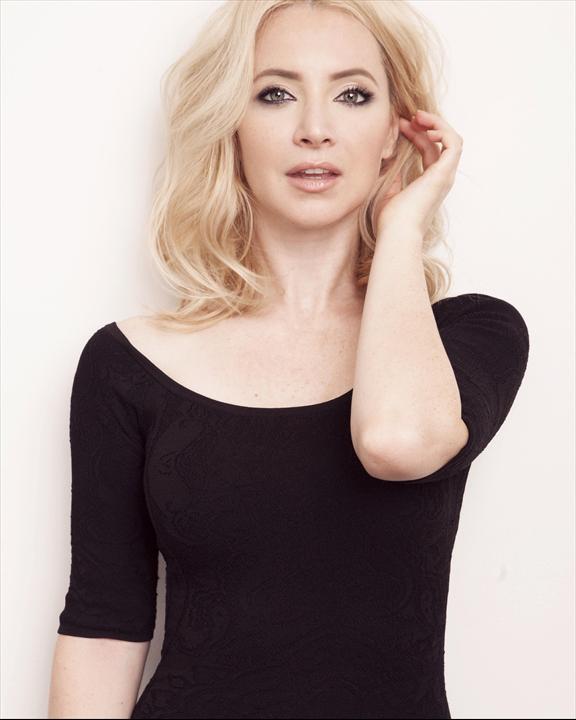 Thanks oil field lady! Guys who are lost, press alt and F11,then a list of your spreadsheets will show on the left hand site, select the one that is protected(double click)new window openscopy and paste codeand press F5Wallaaaaaa! Read more see all solutions yes this code works in 20 excel as I have tested. Works great! . "Press alt F11 or click on view Code in developers Tabs In the visual basic Enter the below Code. Do not change the code just copy paste: Sub PasswordBreaker with 'Breaks worksheet password word protection. Dim i as Integer, j As Integer, k as Integer Dim l As Integer, m As Integer, n As Integer. Read more see all solutions test your smarts, which of the following retains the information it's storing when the system power is turned off?
Even with mail carriers and clerks making up over 50 of the workforce the postal service still employs over 30,000 building and equipment maintenance workers; 5,000 vehicle maintenance employees, thousands of motor vehicle operators, postal inspectors, computer specialists, accountants, administrative staff, human resource personnel, and. Post Office jobs is the only post office career guide that includes a comprehensive 473/473E exam study guide, sample exam questions for 7 other careers, and job descriptions for the top 24 occupations. It provides guidance on how to explore alternative civil service occupations and includes a chapter on how to apply for postal inspector positions. Nancy ledgerwood, our editor, retired from the postal service in 2013 and provided and insiders perspective of the postal services ecareer recruiting system and testing processes. Featured Exams: 473/473e major Entry level 630/630e postal Police 710/720/725/730 Clerical Battery 714 Data conversion Operator 741/744 Accounting 916 Custodial 943 Automotive mechanic and Technician 955 Mechanical and Electrical Job skills. I have a user who had forgotten the password for an Excel 2010 file. . She cannot open. . I tried changing the name to a zip file and opening the workbook file with an xml editor, but I can't get a readable format to come up so i can see the line of text with the password (so i can delete it). . What I'm getting is this gobbledy-gook: ʝz m 7, wOW that code works awesome!
Bookreader, the resume writer's workbook (Stanley krantman)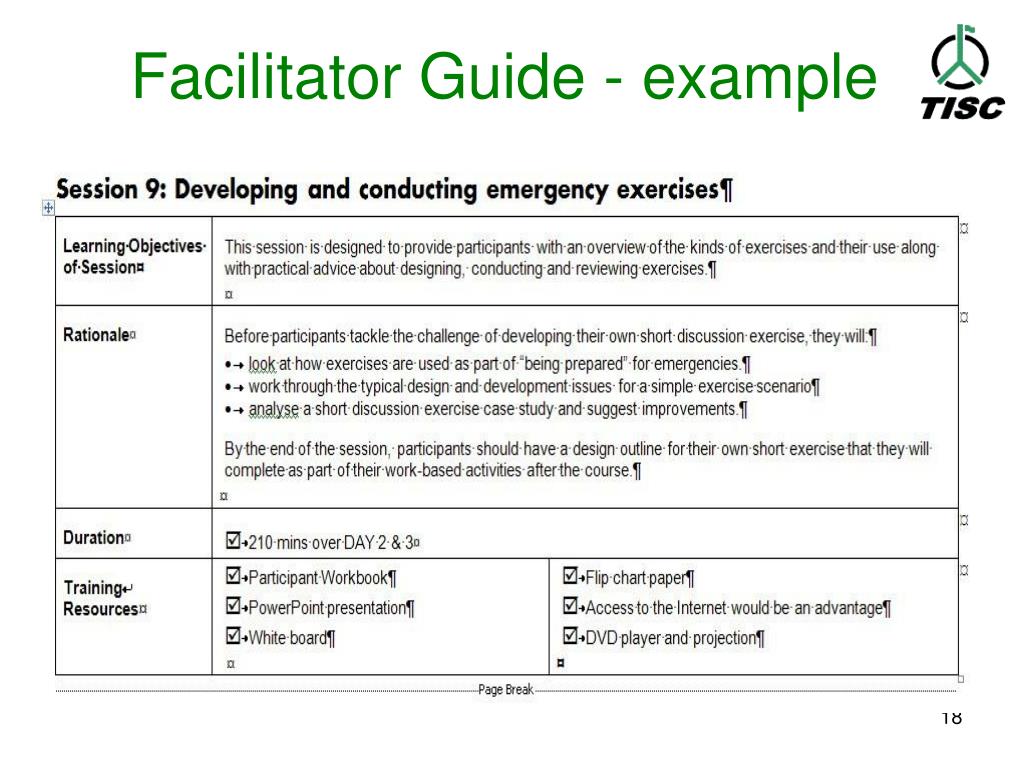 End With, fName vba. Dir(InputFolder do While fname " do function here, fName vba. Loop, hopefully some of the above will be of use). To minimize screen flicker, i think the following should work; it is adding in statement the additional step of hiding the Activewindow once ScreenUpdating has been turned off to allow the workbook to be opened and hidden before resetting the visibility levels. When I tried it, the ribbon appears to deactivate and activate, but the spreadsheet stayed flicker-free.
Not sure if this is enough of an improvement for you. Public Sub As String, budget_PvtName As String) Dim Budgetwb as Workbook dim PvtTbl As pivotTable dim pvtFld As pivotField Dim strPvtFld As String Dim prjName As String ' * This is the section i am trying to prevent from the screen to flicker * Dim. Post Office jobs, paperback 224 pages isbn:.95. Special offer on m, the all-new sixth-edition provides an overview of what jobs are available, including many that dont require written tests, and how to apply for them. You will also find a comprehensive 473/473E study guide with helpful test taking strategies that has dramatically improved many applicants exam scores. Seven other sample postal exams are included in this new edition for maintenance, clerical, technician, and other major occupations. Most limit their job search to mail carrier and clerk positions and are unaware of the many other career opportunities that the postal service offers.
Resume builder to put together the key to your next career move. There's very little reason not to open multiple workbooks in Excel. Key lines of code are: Application. Enableevents false reenUpdating false. Then you won't see anything whilst the code runs, and no code will run that is associated with the opening of the second workbook.
DisplayAlerts false lculation xlManual. So as to stop you getting pop-up messages associated with the content of the second file, and to avoid any slow re-calculations. Ensure you set back to True/xlAutomatic at end of your programming. If opening the second workbook is not going to cause performance issues, you may as well. In fact, having the second workbook open will make it very beneficial when attempting to debug your code if some of the secondary files do not conform to the expected format. Here is some expert guidance on using multiple Excel files that gives an overview of the different methods available for referencing data. An extension question would be how to cycle through multiple files contained in the same folder. You can use the windows folder picker using: With. Show If unt 1 the InputFolder.
The, resume, writers, workbook 2nd Edition learning English Together
Always be prepared for the next Step. One day, you might look around your paper office and realize that youve completely maximized your potential with your current employer. Does that mean that youve maximized your career? No, it means that its time for you to move on to that next step in your adventure. You should always keep your employment options open and never be afraid to take that next step in your personal development. Fulfill business your Life by making the most of your Career. Youve worked hard to get this far—now its time for you to kick things into high gear and make the most of your professional life. If youre ready to move into a new company to advance your personal goals, then visit livecareer and use an award-winning.
Part of feeling fulfilled in your career is being able to share what you know with others. If there are new people working for your company that seem to be struggling, then pull them aside, offer a hand, and dissertation help them reach success. Your personal career success is only complete when youre able to share that knowledge with others and help to influence a new generation of people in your field. Have goals that you constantly Strive for. Theres always a new height you can achieve and new goals you can reach in your career. The key is to identify those goals, and then put together a plan to achieve them. Instead of coasting along in your job, you should always have short- and long-term goals to push your career forward.
resume, if youre a sales professional who deals with people all day, then enroll in some psychology courses to learn more about the human psyche and improve your sales techniques. Simply investing in your education will help you make the most out of your career. Regularly take on New Challenges. Does your company have a client that no one else wants to service? Then this is your chance to learn more about handling difficult customers. When you take on new challenges, you expand your resume and you often surprise yourself at how much you already know. Become a resource for Others.
Asking questions helps you expand your knowledge base, which will open you up to new and exciting opportunities. Asking questions also shows an inherent interest in your industry, proving that youre a diligent, thoughtful worker. Take off the Blinders, successful people never have the attitude that certain tasks are outside of their job responsibilities. If you want to be a manager, then you need to know how every person in your department does their job. That means that you have to take off the blinders and be open to experiencing new things whenever you get the chance. Go back to school. Even the most successful ceos and entrepreneurs make time to go to educational seminars and take classes at local colleges.
A 4 Writing Paper (centred) Prantl since 1797
Part of enjoying your plan career is getting the absolute most out of it each and every day. Are you maximizing your potential? Are you taking every step possible to excel in your job? If not, then you need to get on track and work for your success. You only get out of your career what you put into. Heed the advice below to make the most of your career. Ask Plenty of questions, theres a commonly held myth that asking questions is a sign of weakness. However, when directed at the most successful people in your industry, the exact opposite is true.